Hello Incubator gang! We welcome this week the amazing Mary Coughlin who introduces us to trauma informed care in the NICU.
Short Bio: Mary E. Coughlin, MS, NNP, RNC-E, is a global leader in neonatal nursing and has pioneered the concept of trauma-informed, age-appropriate care as a biologically relevant paradigm for hospitalized infants, families, and professionals.
A seasoned staff nurse, charge nurse, neonatal nurse practitioner, administrator, educator, coach and mentor, Ms. Coughlin has over 35 years of nursing experience beginning with her 7 years of active duty in the U.S. Air Force Nurse Corp and culminating with her current role as president and founder of Caring Essentials Collaborative.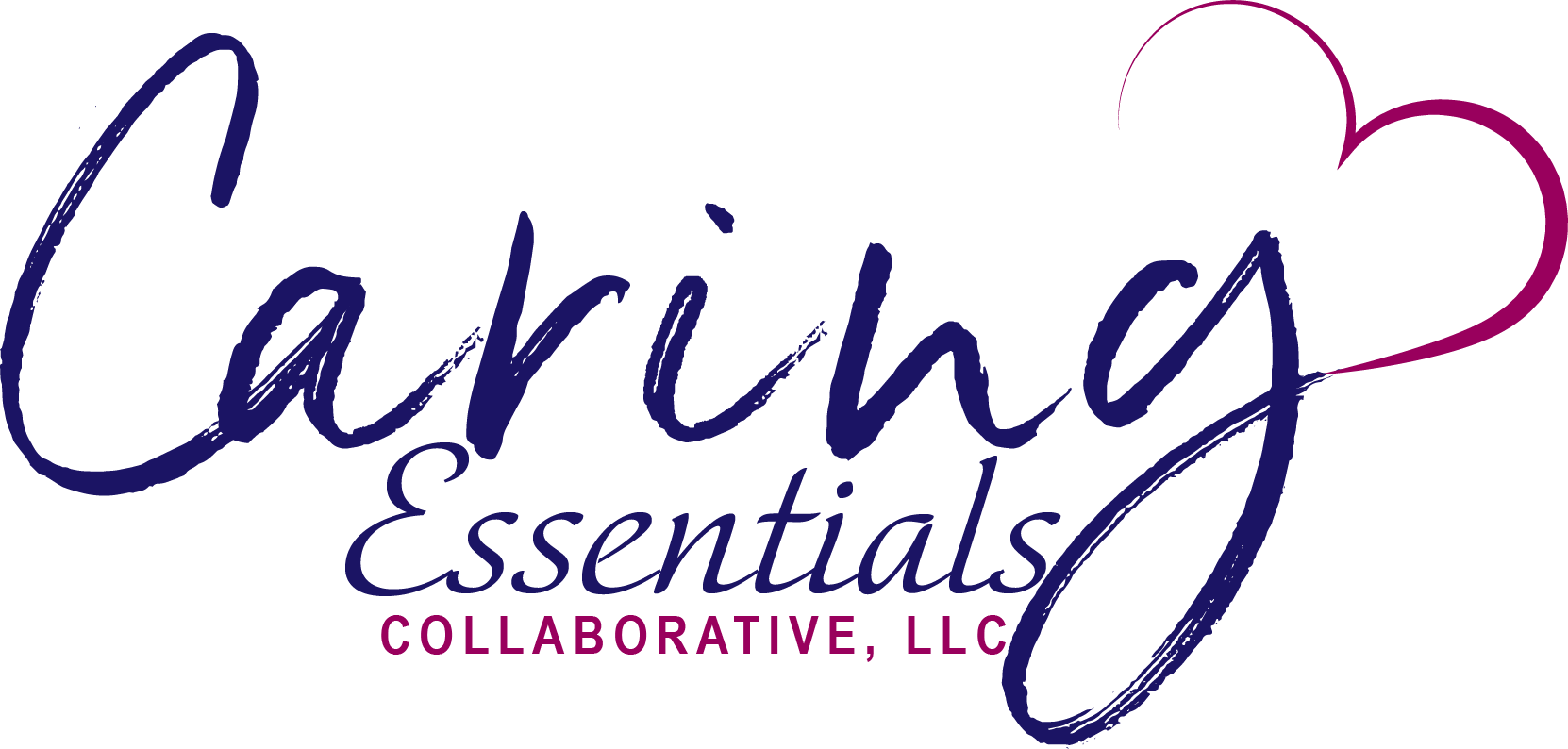 This episode is proudly sponsored by Chiesi.