Join us this week for a fascinating discussion about artificial intelligence in neonatology with doctors Kristyn and Andrew Beam.
Dr. Kristyn Beam is an attending neonatologist at Beth Israel Deaconess Medical Center in Boston, MA. She is also an Instructor in the Department of Pediatrics at Harvard Medical School. She recently completed her clinical fellowship in neonatal-perinatal medicine in the Harvard Combined Neonatal-perinatal fellowship as well as the Harvard Wide Pediatric Health Services Research Fellowship through which she obtained her Masters of Public Health with a focus on Quantitative Methods at the Harvard T.H. Chan School of Public Health. Her research focuses on machine learning applications for neonatal data with a focus on improving our decision-making in the NICU at the point of care and ultimately improving neonatal outcomes.
Dr. Andrew Beam is an assistant professor in the Department of Epidemiology at the Harvard T.H. Chan School of Public Health, with secondary appointments in the Department of Biomedical Informatics at Harvard Medical School and the Department of Newborn Medicine at Brigham and Women's Hospital. His research develops and applies machine-learning methods to extract meaningful insights from clinical and biological datasets, with a special focus on neonatal medicine. He is the recipient of a Pioneer Award from the Robert Wood Johnson Foundation for his work on medical artificial intelligence. In additional to his academic work, Dr. Beam has been involved with several successful entrepreneurial ventures and has received several patents. He is the founding head of machine learning at Generate Biomedicines, Inc., a venture-backed biotechnology company that uses machine learning to improve our ability to engineer novel therapeutic proteins. To date Generate has raised over $400 million in venture capital and employees more than 80 people.
You can reach out to Kristyn or Andrew for questions/potential collaboration by email at: beam.andrew@gmail.com, kristyn.beam@gmail.com
If you are interested in responding to Dr. Beam's survey regarding clinical decision support tools, please email her (kbeam@bidmc.harvard.edu) or contact her on twitter (@swanbeams) for a link.
Please find below some of the links to resrouces discussed on this week's episode.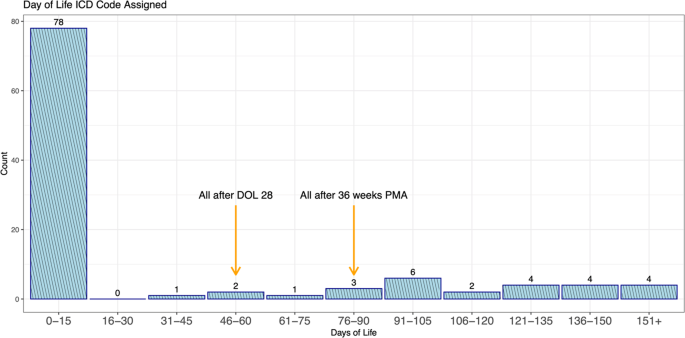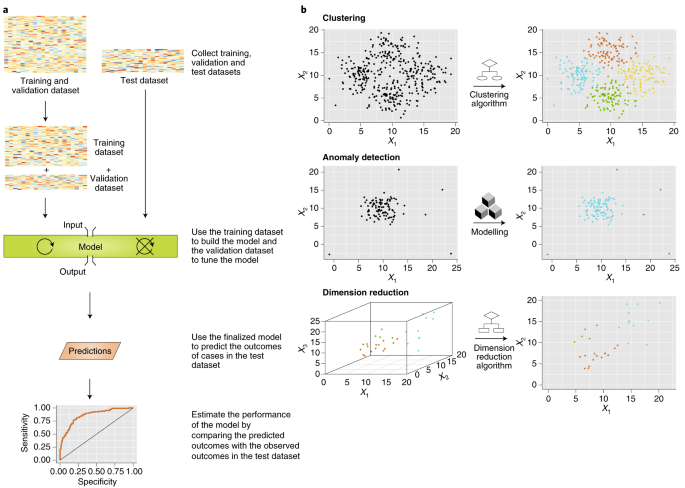 Conferences that Dr. Andrew Beam was referring to on the show: