Hello friends 👋
This week we have the pleasure of hosting three incredible neonatologists who authored an important op-ed published in August of 2022. This article (link below) focused on the current work model in neonatology and the impact it is having on our workforce and, just as importantly, on the future of our field. Daphna and I feel truly honored to host this group of talented physicians to discuss such a crucial topic. We hope you enjoy this episode. Have a good Sunday!
---
Contact information for our guests this week:
---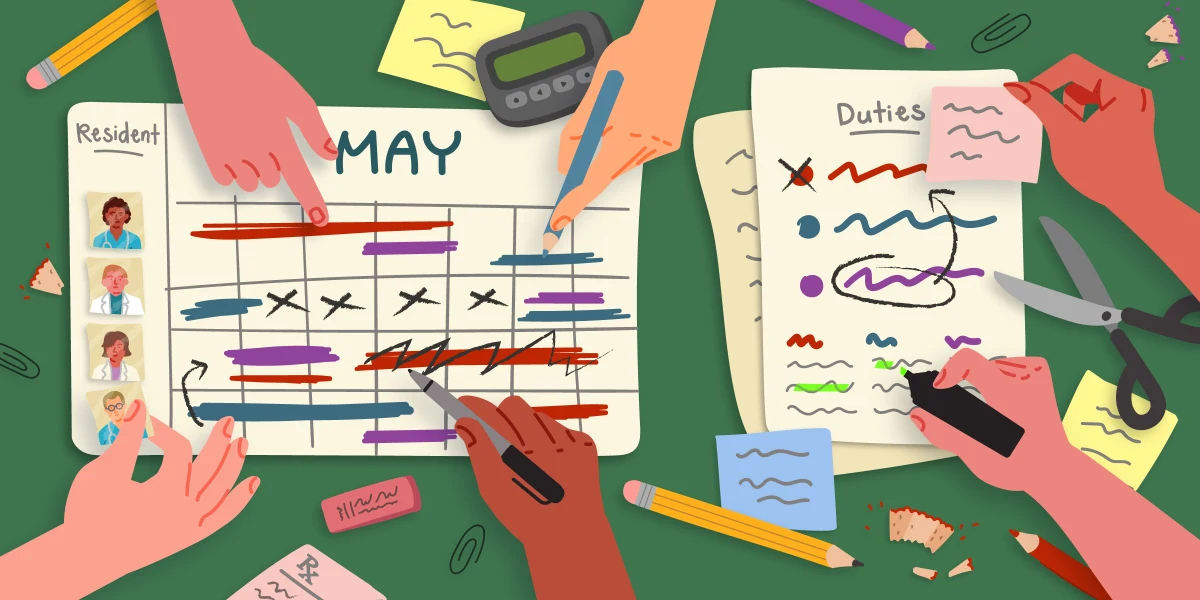 ---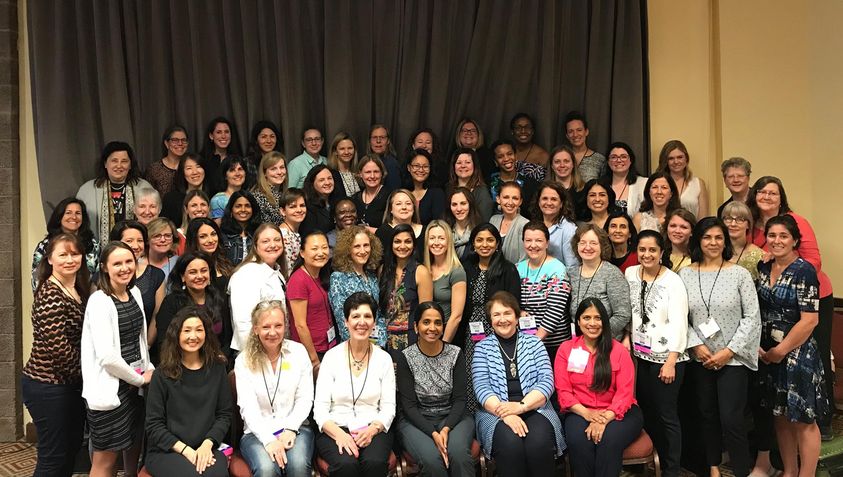 ---
Key References for Neonatology Staffing
Cuevas Guaman M, Miller ER, Dammann CEL, Bishop CE, Machut KZ. Neonatologist staffing Models: Urgent Change is Needed. J Perinatol. 2022. PMID: 36207513.
Machut K, Bishop C, Miller E, Cuevas Guaman M, Dammann C. The Cruel Paradigm of Working in Neonatology. Doximity Op-Med, Aug 2022. https://www.doximity.com/articles/1699adbc-4e74-48e2-a090-7ecf1a1cfb85
Bishop C, Machut K, Cuevas Guaman M. Resolution: Promote Sustainable Staffing Models for Pediatric Physicians and Their Healthcare Teams. American Academy of Pediatrics Annual Leadership Forum, 2022, voted a Top 10 Resolution.
Lakshminrusimha S, Olsen SL, Lubarsky DA. Behavioral Economics in Neonatology-Balancing Provider Wellness and Departmental Finances. J Perinatol. 2022. PMID: 35318428.
Olsen S, Gautham K, Kilbride H, Artman M, Lakshminrusimha S. Defining Clinical Effort for Hospital-based Pediatricians. J Pediatr. 2021. PMID: 34843709.
Mercurio MR. Neonatology's Race to the Bottom: RVUs, cFTEs, and Physician Time. J Perinatol. 2021. PMID: 34471217.
Horowitz E, Samnaliev M, Savich R. Seeking Racial and Ethnic Equity Among Neonatologists. J Perinatol. 2021. PMID: 33495537.
Horowitz E, Randis TM, Samnaliev M, Savich R. Equity for Women in Medicine-Neonatologists Identify Issues. J Perinatol. 2021. PMID: 33303937.
Tawfik DS, Shanafelt TD, Dyrbye LN, Sinsky CA, West CP, Davis AS, et al. Personal and Professional Factors Associated With Work-Life Integration Among US Physicians. JAMA Netw Open. 2021. PMID: 34042994.
Freed GL, Boyer DM, Van KD, Macy ML, McCormick J, Leslie LK. Variation in Part-Time Work among Pediatric Subspecialties. J Pediatr. 2018. PMID: 29395185.
Olsen S, Kilbride H. Development of a Points-Based System for Determining Workload for a Neonatology Full-Time Equivalent. J Perinatol. 2018. PMID: 30291322.
Mercurio MR, Peterec SM. Attending Physician Work Hours: Ethical Considerations and the Last Doctor Standing. Pediatrics. 2009. PMID: 19581262.
Mercurio MR. A Day Too Long: Rethinking Physician Work Hours. Hastings Center Report. 2008. PMID: 18709917.
Workforce Data: https://www.abp.org/content/data-and-workforce
Neonatologists Ever Certified (need to select neonatologists - can also see gender trends): https://www.abp.org/dashboards/pediatric-subspecialists-ever-certified
---