Hi there 👋
A busy week for the incubator with a number of recordings done and coming to you soon. We have a nice variety of articles today. We reviewed a cochrane review on high vs low cpap, which underscored how little data is out there on the topic. We discussed NAS, which has been rebranded as NOWS, and its effect on cerebral perfusion on brain MRI. We have a bunch of pulmonary articles, looking at NAVA vs SIMV, and this very cool article from germany where researcher constructed a digital model of a BPD baby's lung using MRI and pulmonary function testing. Daphna discussed this great article about parental perspective of their preterm baby's health outcomes, and so much more.
Enjoy this journal club and let us know if you have any feedback or recommendations.
Articles discussed in this week's episode are listed below (in chronological order).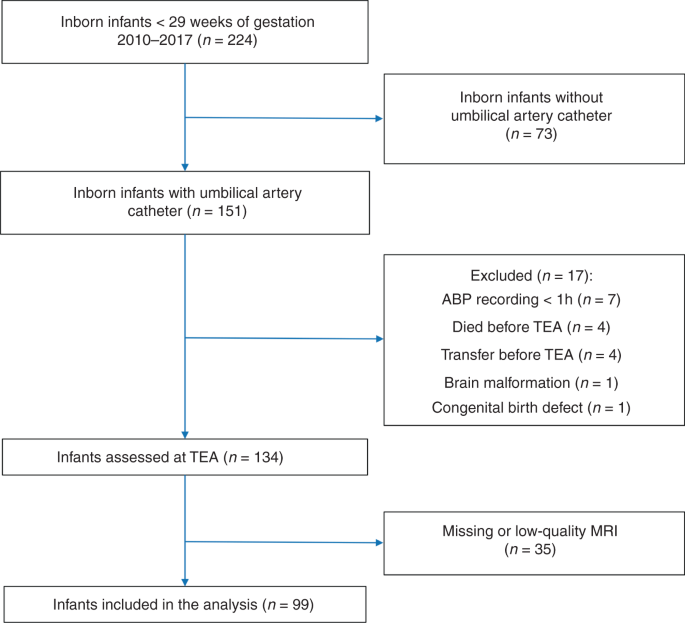 This podcast is proudly sponsored by Chiesi.