Hello Friends 👋
Happy new year from all of us at The Incubator Podcast. We are so excited to kick off this year's series of episodes with a fascinating conversation we had with Dr. Susan Hintz from Stanford. She is a giant of neonatology in the making. She took the time this Sunday to share with us some career advice, her perspective on collaborative work, and her comprehensive view on neurodevelopmental outcomes. We hope you enjoy this episode. Happy 2023 everyone!
Don't forget to secure your spot to the Delphi Neonatal Innovation Conference this March in sunny south florida here: www.delphiconference.org
---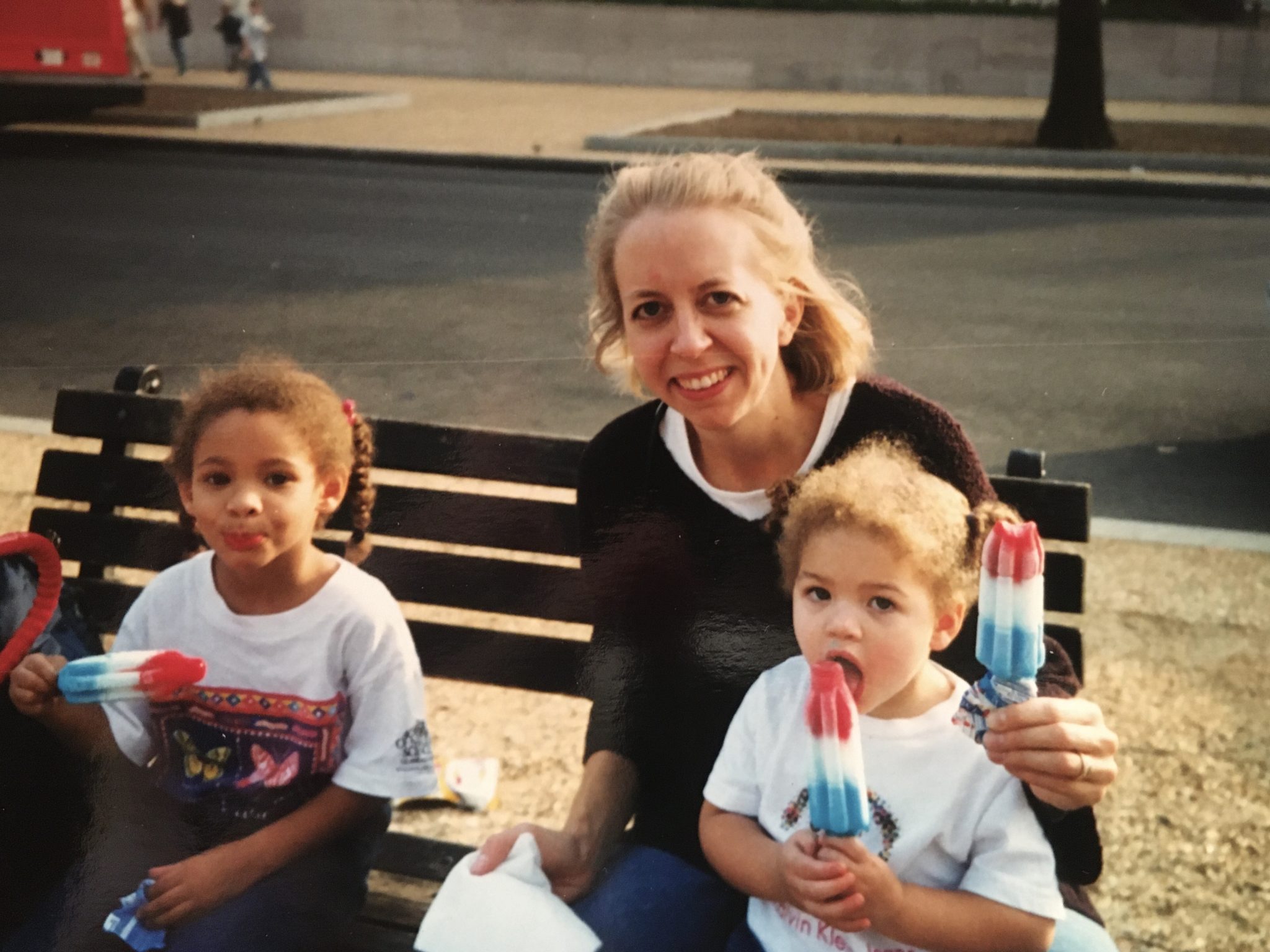 Tweets by SusanHintzMD
---
Bio: Susan Hintz, MD, MS, is the Robert L. Hess Family Endowed Professor, Senior Associate Chief of Neonatal and Developmental Medicine at Stanford University School of Medicine, and Director of the Fetal & Pregnancy Health Program at Lucile Packard Children's Hospital Stanford.  Dr. Hintz is a neonatologist and perinatal epidemiologist, whose investigative work focuses on understanding and improving morbidities and neurodevelopmental outcomes for extremely premature and high-risk infants, including the use of neuroimaging as a biomarker.  Her work as the lead principal investigator for neurodevelopmental outcomes with the Eunice Kennedy Shriver NICHD Neonatal Research Network encompasses follow up of high-risk infants at toddler age through school age.  She is principal investigator and medical director for the statewide California Perinatal Quality Care Collaborative (CPQCC) High-Risk Infant Follow-Up program,  a statewide partnership with California Children's Services, integrating a continuum of care framework for quality improvement from NICU, to discharge, through early childhood. Dr. Hintz also led the creation of the Fetal and Pregnancy Health Program at Stanford and has been Director of the program from its inception. The program has established an innovative, multidisciplinary, and highly integrated approach to comprehensive care for complex fetal patients, expectant mothers, and families.