---
Hello Friends 👋
We are shuffling our release schedule to bring you a timely discussion about the recent proposal for changes to the pediatric residency program requirements. We have the pleasure of hosting Dr. Patrick Myers and Dr. Nicolle Dyess to discuss these polarizing changes. We hope you find this conversation helpful and that the resources suggested by our guests and listed below help make your voice heard.
Thank you for listening!
Do not forget to register for our upcoming conference March 27-29 at www.delphiconference.org. We are encouraging our listeners to register by offering a 30% discount by using the code INCUBATOR at checkout.
---
Find out more about Organization of Neonatal-Perinatal Training Program Directors (ONTPD):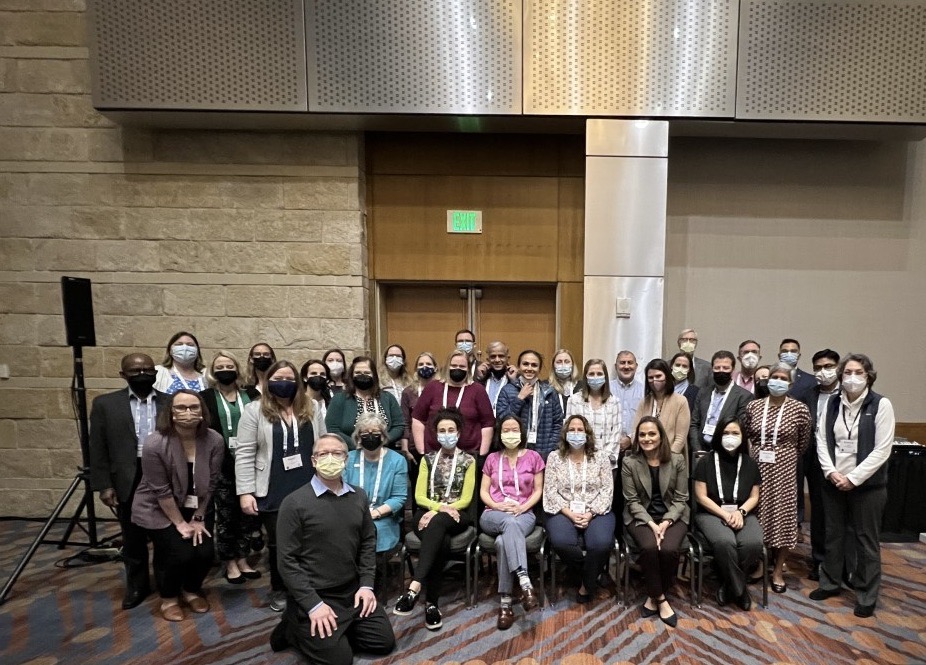 Find below some of the links discussed on the podcast this week:
Here is the ONTPD video helping you walkthrough the comment submission page:
https://www.youtube.com/watch?v=NFCiWxEegHI
Find below the webpage where comments can be submitted to the ACGME:
https://www.acgme.org/review-and-comment/320---pediatrics---major-revision/
---
Dr. Patrick Myers is the Fellowship Director of Neonatal-Perinatal Medicine at Lurie Children's Hospital and Northwestern University. He trained as a pediatrics resident and neonatology fellow at the University of Chicago. Dr. Myers is the Chair of the Organization of Neonatal Program Directors. He was selected to represent the Neonatal-Perinatal Medicine education community on the Council of Pediatric Subspecialists by the American Academy of Pediatrics section of Neonatal-Perinatal Medicine. He is a recipient of the Northwestern Neonatal-Perinatal Medicine Fellowship faculty teaching award. Dr. Myers is a member of the ACGME Neonatology Milestones 2.0 writing committee.
Dr. Nicolle Dyess is an assistant professor at the University of Colorado and the Education Chair and ONTPD Liaison of TECaN.