Hello Friends 👋
This week we have the pleasure of introducing you to Dr. Karen Luyt. We, at The Incubator, are in awe of Karen's work and her dedication to improving outcomes for children. Karen embodies what we like to refer as consistent excellence demonstrated by the success of the large scale quality initiatives she has taken on over the course of her career. We hope you enjoy this episode. Have a good Sunday!
Do not forget to register for our upcoming conference March 27-29 at www.delphiconference.org. We are encouraging our listeners to register by offering a 30% discount by using the code INCUBATOR at checkout.
---
https://fundingawards.nihr.ac.uk/award/12/35/61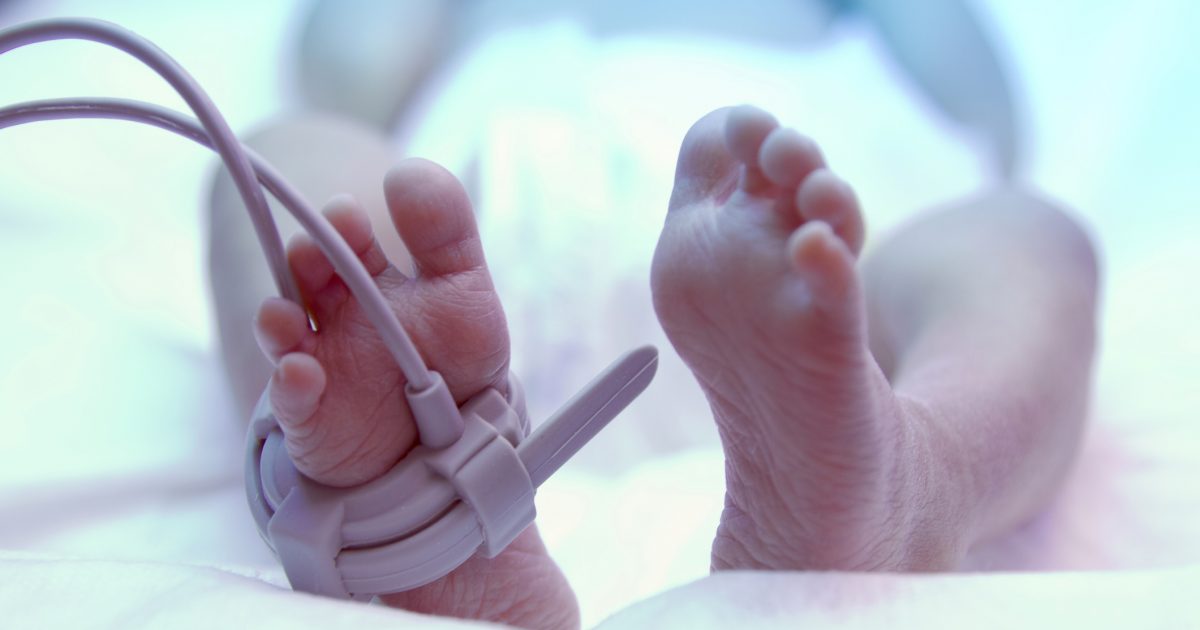 ---
Bio: Karen Luyt read medicine in South Africa and specialised in Paediatrics (Neonatal Medicine) in the UK. She has a clinical academic post, based in Neonatal Intensive Care at St Michael's Hospital and the University of Bristol. She has worked in neonatal critical care for 25 years.
Karen's laboratory-based research focuses on mechanisms of injury and protection and in the newborn brain. Her clinical research concerns neuroprotection and optimising health outcomes in newborn infants.
Karen was the chief investigator for the DRIFT10 study, a 10-year follow-up of the DRIFT (Drainage Irrigation and Fibrinolytic Therapy) randomised controlled trial for ventricular dilatation after severe intraventricular haemorrhage. She is the clinical lead for the National PReCePT (Prevention of Cerebral Palsy in Preterm Birth) QI Programme and Health Foundation funded PReCePT-Study, focused on optimising the uptake of Magnesium Sulphate for fetal brain protection, in every unit in England. She is strategic clinical lead for PERIPrem (Perinatal Excellence to Reduce Injury in Premature Birth), focused on reducing preterm brain injury. She leads the National Child Mortality Database (NCMD) programme in England. These roles have the aligned purpose to improve survival and reduce brain injury.
---
Tweets by KarenLuyt