Hello friends 👋
Thank you for tuning in for journal club. This week is packed with interesting article. Daphna and I discuss Kangaroo care, first gases in preterm babies, family integrated care, PDA, feeding protocols, TORCH, Marijuana, racism and long term management of preterms with respiratory disease.
We hope you enjoy this episode. Thank you for listening and for your support.
As always, feel free to send us questions, comments or suggestions to our email: nicupodcast@gmail.com. You can also contact the show through instagram or twitter, @nicupodcast. Or contact Ben and Daphna directly via their twitter profiles: @drnicu and @doctordaphnamd. Papers discussed in today's episode are listed and timestamped below.
enjoy!
---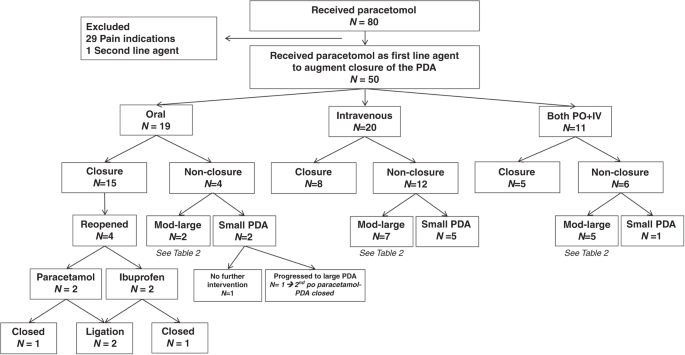 This episode of the podcast is proudly sponsored by Chiesi.