Happy New Year 🎉
We are kicking off the new year with a great selection of articles. In this week's episode, we review the OPTIMIST-A trial and discuss whether minimally invasive surfactant treatment will eventually replace InSurE. We also discuss two interesting papers about early markers of gut injury in anemia and how a baby's sex influences the appropriate threshold for blood transfusion. Finally, we reviewed a paper from 🇸🇪 that studied how eye tracking technology and testing done at four months corrected GA can predict ADD and cognititve outcomes at 6-7 years of life.
Enjoy this journal club and let us know if you have any feedback or recommendations.
As mentioned during the episode, Dr. Keith Barrington's blog post summarizing the various trials discussing transfusions thresholds in nicu babies is so well written and summarizes the evidence so well, that it is worth sharing:
---
Articles discussed in this week's episode are listed below (in chronological order).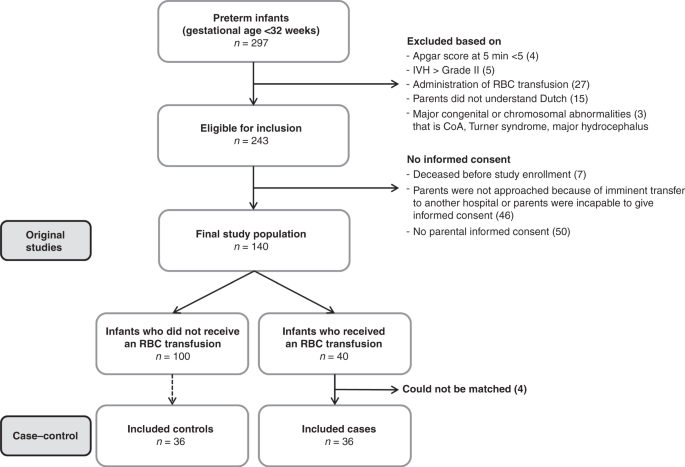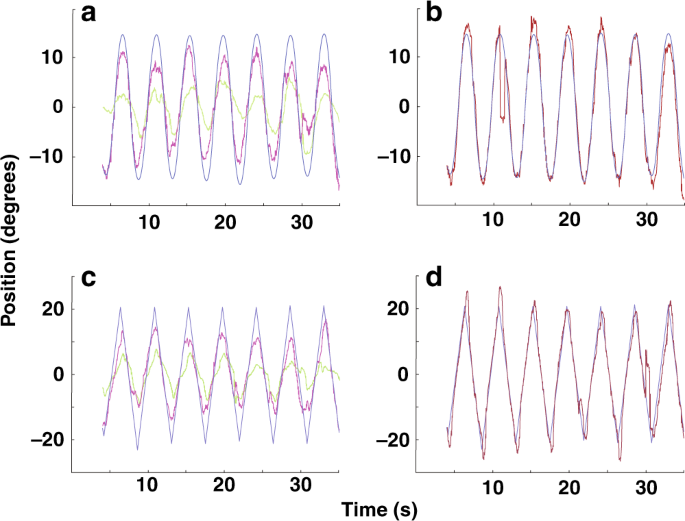 ---
This podcast is proudly sponsored by Chiesi.